When I was in my grade school, our class was thought of various musical instruments such as flute..uhm.. that was all I can remember. Maybe that was all we were taught? I wonder why we were not taught of guitar, piano or even drums because for me its something I learned by myself and not via our educational curriculum and its much useful in a way. I remember hearing my nephew being taught of music using a chromaharp and honestly, it was the first time I've herd of it so I got jealous a bit (look at the picture below) . However, past is past and I know how to play guitar so that alone is an accomplishment but somehow, I wished I listened to my mentor and learned how to use a flute. It became interesting for an early adult nowadays.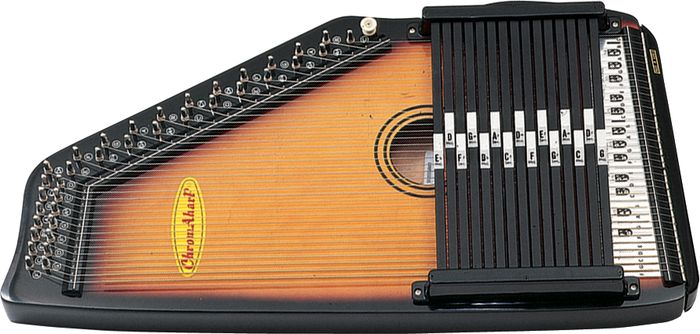 I visited my father's resting place yesterday for a clean up and shocked to see the weeds sprawling everywhere. I hate it, every time I visit, weeds are the main problem and what's more irritating is the fact that a utility personnel should be the one to clean this up. So there, left with no choice, I cut, pulled and trimmed down the weeds in less than an hour. I piled up all the cut grass and vines and the next thing I knew is I made a cross and stuck it down looking like a grave for an adventurer. I guess my disappointment turned into something weird.
I spend my days within the comfort of my home. Its because in a certain way, I work at home and what can I say? Its the best thing that ever happened to me. Imagine, since I started going to school up to my corporate employee days, the time spent inside our home is so little that I only see my bed when I arrive home and sleep. But now since I am doing my own business, I can do anything and freedom is uplifting. Now that I transact within my family's place, I guess I need to put something in front of our door for custom floor mats, maybe with the inscription of "Home Sweet Home" or something like that. Ah, it feels good but up to when perhaps?